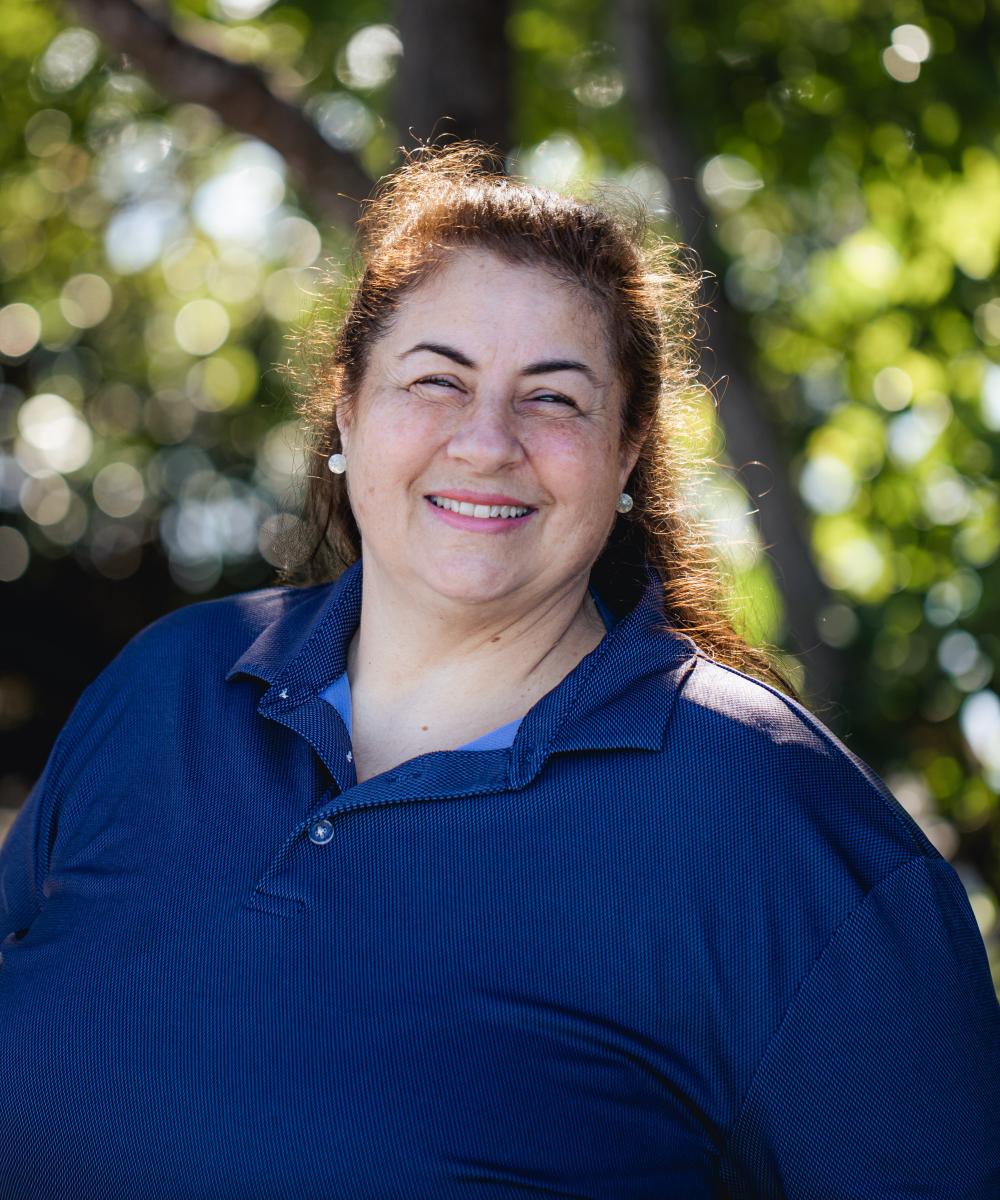 Lisa Ann Scopel

EA, MBA
727-374-2990
Lisa Ann Scopel was born in Smithtown, NY and has lived in Florida since 1985.  She earned her Bachelor of Science degree in Accounting from Florida Metropolitan University, a division of Tampa College.  Lisa earned her Masters of Business Administration degree from the University of Phoenix, with a concentration in Accounting.  Lisa is an Enrolled Agent and can represent clients before the IRS.
Lisa is currently a member in good standing of the National Association of Tax Professionals (NATP), the National Society of Accountants (NSA), and the National Society of Tax Professionals (NSTP.)  Lisa is also a QuickBooks Certified ProAdvisor.
Lisa, her husband and son reside in Lealman and are members of Christ Lutheran Church in St. Petersburg, where Lisa serves as Treasurer.  She sits on the board of several not-for-profit organizations, including the Lealman and Asian Neighborhood Family Center and serves as a committee member for her son's Boy Scout Troop.  Lisa is a gold belt in Tae Kwon Do and enjoys spending time with her family.