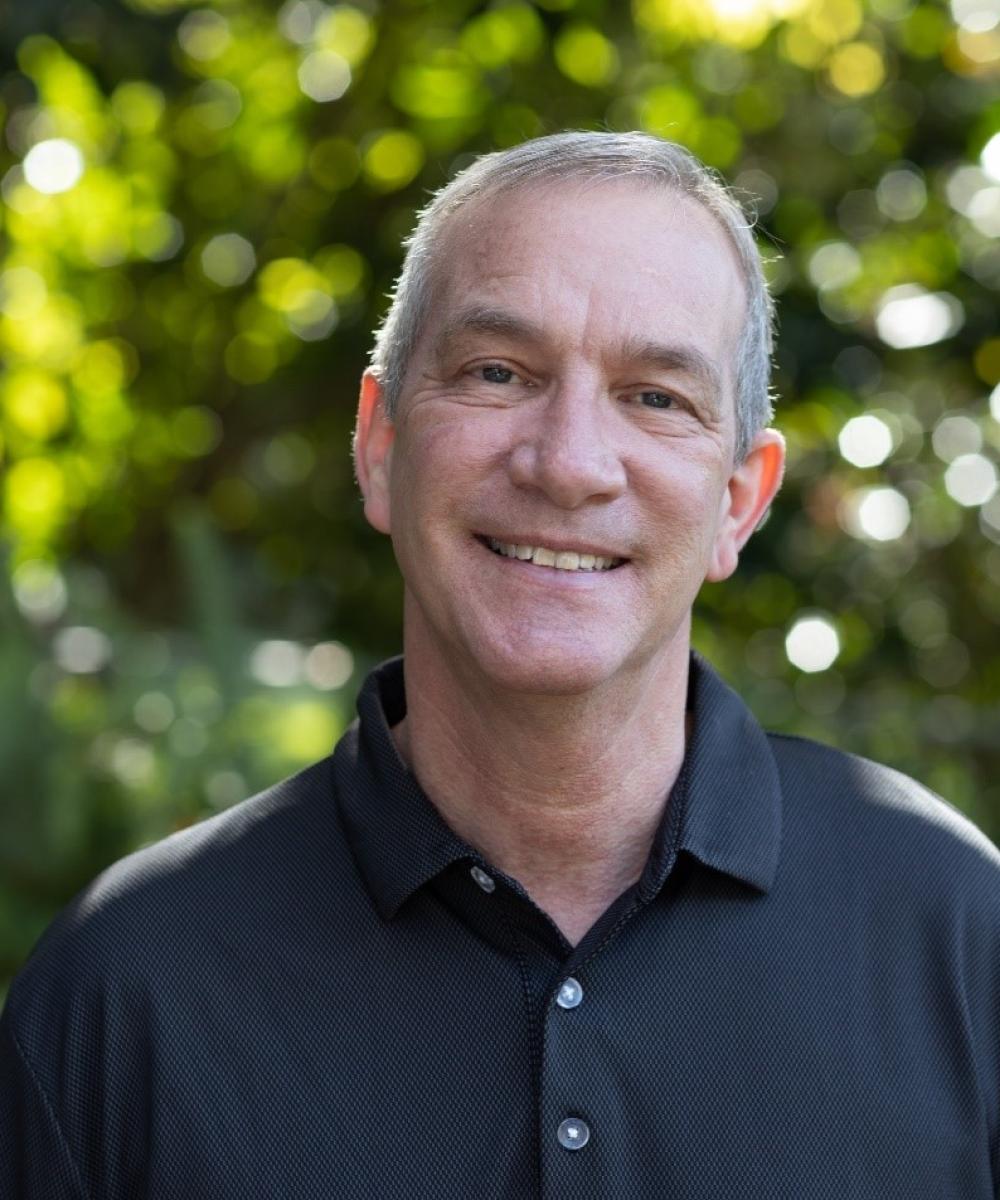 Darryl Brown
Darryl Brown received his Bachelor's in Pastoral Ministries and served in a couple different churches as assistant pastor. After moving to Florida in 1995 Darryl ended up starting a new career in the Financial Services industry when he took a position at Franklin Templeton (where he initially met Joel and Karen Martin).  Darryl has worked at several of the industry's top companies and brings over 20 years of experience to our firm. Darryl is insurance licensed and holds FINRA Series 6,7,63,65 designations.
 
Darryl's attention to detail and willingness to help our clients has proven to be a big asset to our growing company. Serving in the role of Registered Operations Manager, Darryl has significant contact with our clients and helps to maintain the flow of business. Your client experience at Mangrove Financial Group will at some point connect you to Darryl in some capacity.
 
Having grown up in Haiti, as the son of missionary parents, Darryl is an avid soccer enthusiast and enjoys supporting Chelsea F. C. of the English Premier League. Darryl and his wife have five kids, three grandchildren, one dog and twelve fish.